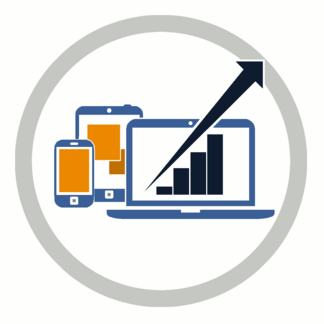 Your IT Solutions Partner
Today IT technology is critical to your business.
To succeed, you have to:
Improve performance
Maximise investments
Make efficiencies
Keep up to date
Turn new ideas into value
… whilst keeping your business operating.
You need an IT partner who recognises your daily pressure in balancing the task of operating your business and at the same time innovating for the future.
Business Landing is dedicated to help you reduce your operational costs to free-up resources to fund innovations.
We are the IT partner to:
Scale-up
Help you to build deep partnerships
Deliver optimal, custom solutions
Cost-efficient applications
We are engaged globally, continually evolving and committed to delivering solutions with measurable outcomes.
That is why we are the IT partner who can help you to:
Define
Architect
Implement
Manage
Transform
Run smarter
What can we help you with today? Contact us now, we welcome the opportunity to talk with you.