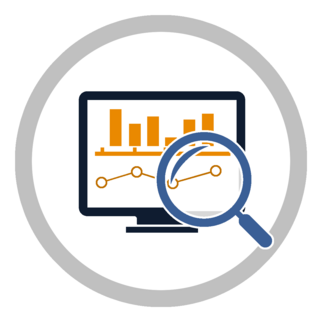 Custom Software Solutions
In 3 simple steps:
Step 1
Business Landing provides fixed price and low cost IT consulting. Together we will look for an efficient solution to your business IT problems, and determine if our custom solutions can add value to your business.
Step 2
We agree to develop a low cost software prototype to validate our analysis from Step 1. Your business tries the software and validates it, or requests changes. If our prototype performs as you expect and require it to, then go to Step 3.
Step 3
We produce a fully functional version of the software prototype. You may either rent (SaaS) or purchase the final software from us.