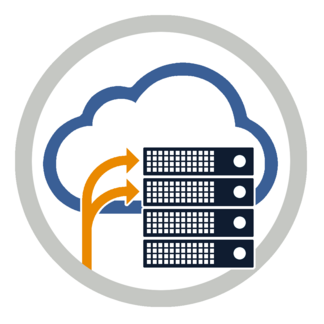 Business Data and Processes
Do you have issues with data and managing complex business processes?
We undertake custom software development projects ranging from simple to highly complex, tailored for your business, e.g. :
web-based Enterprise applications
websites and webportals for e-commerce or logistics
web-based IT infrastructure management & monitoring systems
corporate intranet collaboration systems
business support systems
mobile applications
hosting and more...
Our software solutions perfectly match the way you work and your business processes, not the other way around.
We believe software should be easy to deploy, use and intuitive regardless of the level of complexity.
References available on request.
Contact us now, we welcome the opportunity to talk with you.